Looking for previous news from another date/month? Click here for our news archive.
Do you have any news that you think should be posted on our site? Got a leak? Contact us here
Latest News
RSS

Latest from Graphics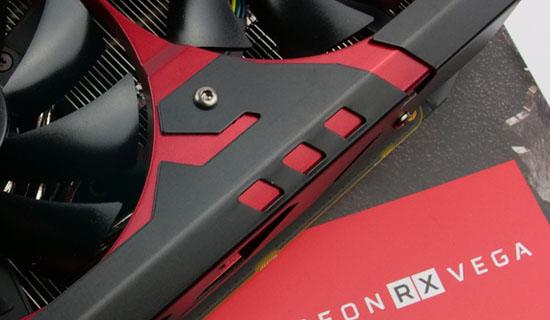 21-02-2018
Thinking about turning to AMD Vega Series for your high-end graphics card? We analyse a newly launched custom design by way of PowerColor's Red Devil RX VEGA 56.
Latest from Cases & PSUs
05-06-2018
Equipped with an integrated liquid CPU cooler, New Ark 90 is a full tower which accommodates up to E-ATX form factor and offers a bag full of innovative features!