Introduction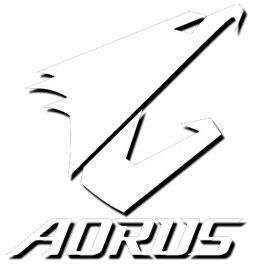 Product on Review
:
AORUS GTX 1080 Ti XTREME Edition
Manufacturer & Sponsor
:
GIGABYTE
Street Price
: £799 GBP / $699 USD
Last month, the new arrival of NVIDIA's GTX 1080 Ti effectively demoted the GTX 1080 and established itself as the new flagship to the GTX 10-series. What was one of the most talked about GPU releases of the last twelve months, quickly became an instant hit.
The initial launch involved NVIDIA's prolific "Founders Edition", which, while offering superb performance is inhibited by two key attributes which enthusiasts loathe – high temperatures and noise. Fast forward some four weeks later and we have in our hands the first custom design from AORUS which seeks to tackle both problem areas.
Today we'll be exploring the delights of the ferocious GTX 1080 Ti XTREME Edition from AORUS. Just like the GTX 1080 XTREME before it, the Ti version carries a reinvented cooling solution which involves a triple stacked fan arrangement and double copper-base plate engineering. Since we're dealing with an XTREME edition, we also have factory overclocks applied to the GPU and memory, marking this card out as currently one of the fastest GTX 1080 Ti cards available!
AORUS on their graphics cards
AORUS graphics cards are crafted for perfection in pursuit of the ultimate graphics experience for gaming enthusiasts. Based on the revolutionary NVIDIA® Pascal™ GPU architecture, AORUS graphics card brings you incredible gaming experience.