Introduction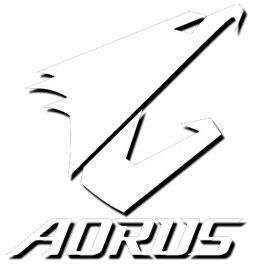 Product on Review
:
THUNDER M7
/
THUNDER P3
Manufacturer & Sponsor
:
AORUS
Street Price
: $90 USD / $40 USD
Newcomers to the scene, AORUS have already made a lasting impression with their high-performance gaming notebooks:
the X7
and
the X3
. Being a hardcore gaming brand, the next-step would inevitably take them to the arena of the peripherals and this is where today's review finds us.
Last month AORUS announced their THUNDER M7
– A gaming mouse specifically designed for MMO titles. THUNDER M7 has up to 16 programmable buttons, an 8200 DPI laser sensor and the ability to configure MMO hot-keys and commands.
Today we'll be looking at
THUNDER M7
in great detail whilst using it in conjunction with
THUNDER P3
.
AORUS on their THUNDER M7
With the advanced laser sensor, THUNDER M7 supports up to 8200dpi resolution and 150ips tracking speed. The top-of-the-line gaming laser sensor ensures efficient and smooth movement on multi-screens or the most high resolution monitors. It also exclusively features built-in AORUS Macro Engine which can support five gaming profiles on the go. The profile switch at the fingertips enables gamers to switch between five different gaming profiles; thus, they will have a superior mouse with up to 70 macros memorization on the go!