Packaging & First Look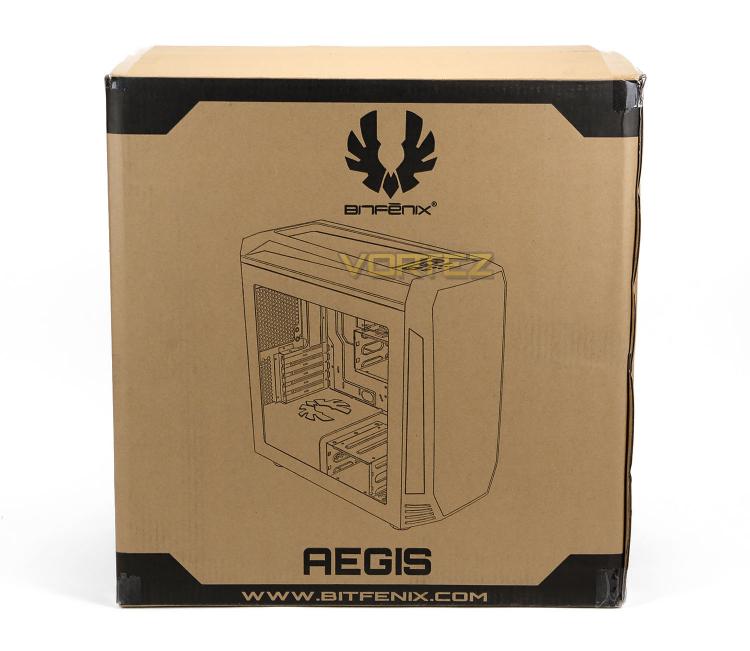 AEGIS arrives in a non-descript eco-friendly box which has an illustration of the case on the front and around the back details some of the integral features.
Inside, the case is found within a clear plastic sheet and securely held in place with two polystyrene pillars.
AEGIS is available in a wide selection of different colours but our sample is the yellow variant which we're sure you'll agree, looks rather vibrant.
On the prominent side there is a large Perspex window so that users have a preview of the system configuration inside. Over on the reverse side, the panel is solid and without any significant features.
You'll notice that BitFenix has matched the paintwork on the metal panels with the plastic fascias on the top and front, very well.