Introduction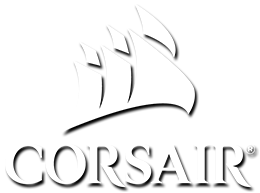 Product on Review
:
Carbide Series SPEC-04
Manufacturer & Sponsor
:
Corsair
Street Price
: UK: £50 US: $50
The Carbide Series has been a highly active range for Corsair – boasting an astounding forty varied models. The portfolio is filled with enclosures which are largely associated with value for money, blending great aesthetics with useful features. This week Corsair has squeezed in yet another new mid-tower under the Carbide classification, namely the SPEC-04.
Firm Corsair advocates will recognise the styling on SPEC-04 as it is very similar to that of the
SPEC-ALPHA
. However, this new mid-tower caters for those on a tighter budget – bearing all of the essential system builder features and adding in a bit of finesse too.
Corsair on their SPEC-04
The Carbide Series SPEC-04's angular, hard-edged exterior features bold styling for a remarkable look. The sleek, tinted window shows off the roomy interior, which fits up to five 120mm fans and can accommodate ample storage configurations.