Introduction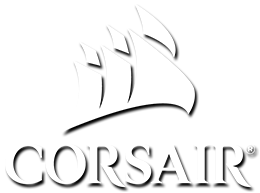 Product on Review
:
Carbide Series SPEC-06 RGB
Manufacturer & Sponsor
:
Corsair
Street Price
: UK: £140 AU: $79 US: $89
The Carbide Series has been a highly active range for Corsair – boasting an astounding forty varied models. The portfolio is filled with enclosures which are largely associated with value for money, blending great aesthetics with useful features.
The SPEC-06 RGB was added to the Carbide lineup a few weeks back and this new mid-tower arrives in black or white, with a tempered glass panel and integrated RGB lighting. There is also a non-RGB version which lacks the ability to have the colour adjusted.
Corsair on their SPEC-06 RGB
The CORSAIR Carbide Series SPEC-06 RGB is a compact mid-tower ATX case with distinctive design, built-in RGB lighting and a tempered glass side panel that keeps your PC ahead of the curve.