Introduction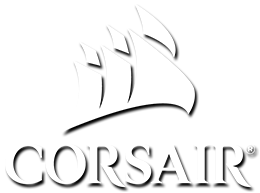 Product on Review
:
Crystal Series 680X
Manufacturer & Sponsor
:
Corsair
Street Price
: UK: £219 US: $250 AUD: $379
Corsair are a force to be reckoned with in the broad range of sectors they are involved in but more especially the computer chassis arena. They have brought to market many successful offerings over the years and we have had the delight in putting these cases under close scrutiny. The Crystal Series is a new category for the multi-award winning brand but the dual-chamber concept is not!
Today we have Corsair latest Crystal Series 680X - a dual chamber tempered glass computer case which marries together the art of attraction and airflow. Inside this burly chassis Corsair has included a trio of RGB cooling fans which connect up with Lighting Node PRO; allowing users to synchronise all of their iCUE products and allowing Corsair to recognise 680X as a "smart case".
Corsair on their 680X
The CORSAIR Crystal Series 680X RGB is a dual-chamber tempered glass ATX smart case boasting superb airflow and brilliant RGB lighting to efficiently cool and illuminate the most demanding systems.