Introduction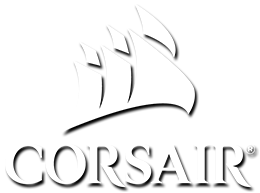 Product on Review:
iCUE H100i ELITE CAPELLIX
Manufacturer:
CORSAIR
Street Price:
£150 GBP | $150 USD | $229 AUD
Regarded as perhaps one of the forerunners in the closed loop liquid CPU cooling market, CORSAIR are renowned for their Hydro Series. Over the years, the lineup has undergone various engineering adjustments, feature enhancements and facelifts. If we rewind just 10 months ago, CORSAIR unveiled the
iCUE H100i RGB PRO XT
and today we'll be seeing the successor to this unit in the form of yet another 240mm model.
This month, CORSAIR brought to market the new iCUE ELITE CAPELLIX – a liquid CPU cooling range available in 240, 280 and 360mm versions. Perhaps one of the most notable feature inclusions is the re-designed CPU block and ML RGB cooling fans. CORSAIR has gone all-out in their RGB quest, the block/pump alone includes 33 ultra-bright "CAPELLIX RGB LEDs".
It's unlikely we'll see any dramatic performance improvements but rather this is more of a cosmetic upgrade to an already strong product line.
CORSAIR on the CAPELLIX
The CORSAIR iCUE H100i ELITE CAPELLIX Liquid CPU Cooler delivers powerful, low-noise cooling for your CPU, with a 240mm radiator, two CORSAIR ML120 RGB PWM fans, and an ultra-bright CAPELLIX RGB pump head.