Introduction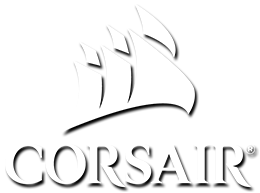 Product On Review
:
K60 RGB PRO
Manufacturer
:
CORSAIR
MSRP (inc. V.A.T. where applicable)
: UK: £109.99 / EU: €139.99 / US: $89.99 / AUS: $179.00
Introduction
Back in the mists of time (otherwise known as 2011)
CORSAIR
released the Vengeance K60, a mechanical gaming keyboard that swiftly took the world by storm. It was a time when mechanical keyboards weren't too common, CORSAIR didn't have the pedigree in peripherals that they do today, and all it took to get a gamer hot and bothered was a bit of brushed aluminium. Since this design was discontinued the K60 SKU has been on hiatus… until today.
CORSAIR's brand new
K60 RGB PRO
ditches the Vengeance branding but not the brushed aluminium aesthetic that made the first of their mechanical keyboards so sought after. Although typically reserved for their premium models, the K60 RGB PRO reintroduces this style to a more affordable price point through a brand new frame and mechanical switch, streamlining it away from other feature-rich members of the K-series.
Success for the new K60 will hinge on the reception of
CHERRY
's new VIOLA mechanical switch. VIOLA has been designed from the ground up to be of simpler construction, requiring fewer parts but maintaining keystroke consistency over extended life cycles. CHERRY pitch the VIOLA as an affordable alternative to the MX-series, contributing to the K60 RGB PRO's more aggressive MSRP.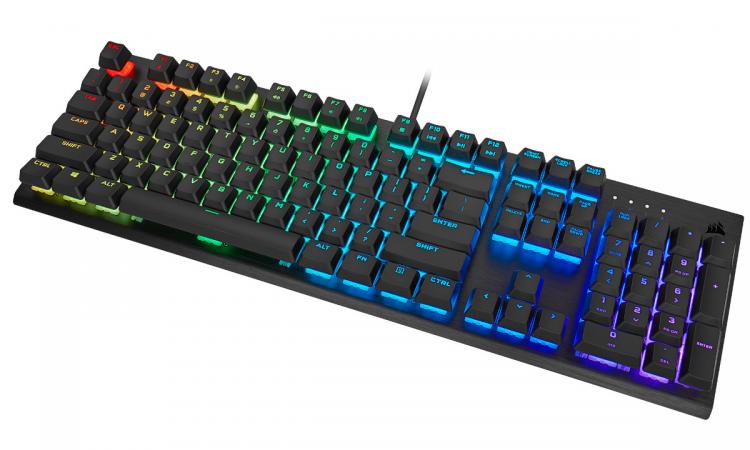 In line with the streamlined feature-set is a new streamlined look. The keyboard does away with the hallmark shaped aluminium 'lip' present in the rest of the K-series (most recently the K100 RGB) and keeps the dimensions compact (for one with a full sized layout), perhaps making it more appropriate for office spaces and other professional environments.
While it may lack the most common outward features, the design still supports per-key customisation of both keybinds, macros and RGB lighting, setting it a cut above its near decade-old antecedent. CORSAIR iCUE software handles these features here as it does across their peripheral range, and will need to be leveraged heavily to close the gap to the K60's more illustrious siblings.
That being said, for the right user the K60 RGB PRO might have just what they need, right out of the box…
CORSAIR on the K60 RGB PRO
The CORSAIR K60 RGB PRO Mechanical Gaming Keyboard is built for both style and substance with a durable brushed aluminum frame and CHERRY VIOLA mechanical keyswitches that let your vivid per-key RGB backlighting shine through.
Joining the VIOLA-equipped SKU is the K60 RGB PRO Low Profile, a sister design that incorporates CHERRY's MX Low Profile switches and keycaps in the same standard frame. The model arrives at a higher price reflecting these more complex switches, hitting the market at £129.99 in the UK and €149.99 on mainland Europe (both inclusive of V.A.T.). That's a considerable step up in price, but one that also enjoys the reassurance of a true low profile switch that is more of a known quantity than the VIOLA at this time.
Other regionally-available variants include a non-RGB K60 PRO with VIOLA switches and red LED per-key illumination, and the RGB K60 PRO SE which is equipped with PBT Double-Shot Full-Height keycaps. The price breakdown in US dollars is shown below, but be aware that pricing is not likely to tally up outside of North America.