Introduction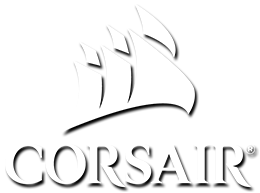 Product on Review:
Corsair LL120 RGB LED PWM Fan triple-pack
Manufacturer:
Corsair
Street Price:
£89.99 / $119.99
It's sometimes amazing when you stop and think about how many different PC industry markets Corsair now cater to. You only have to look so far as our Memory, Case, Keyboard or indeed Cooling review sections to see the huge line of products that they offer. In more recent times, they have even begun shipping their line of pre-built gaming PCs in the 'Corsair One'.
They have recently launched a new line of cooling fans - the RGB LL Series (Light Loop) - and were kind enough to supply us with one of their 120mm 'kits'. There are both 120mm and 140mm variants of the fan available individually, as well as kit versions of each which also include a Lighting Node Pro enabling the true RGB functionality when used in conjunction with Corsair's Link software.
Each fan features 16 independent RGB LEDs, 12 of which are embedded within the frame and the remaining 4 in the inner fan blades. When controlled by the Link software, a multitude of animation schemes and effects can be implemented across the fans that you have connected, and Corsair has chosen to demonstrate the options to good effect via an interactive demo on their product page.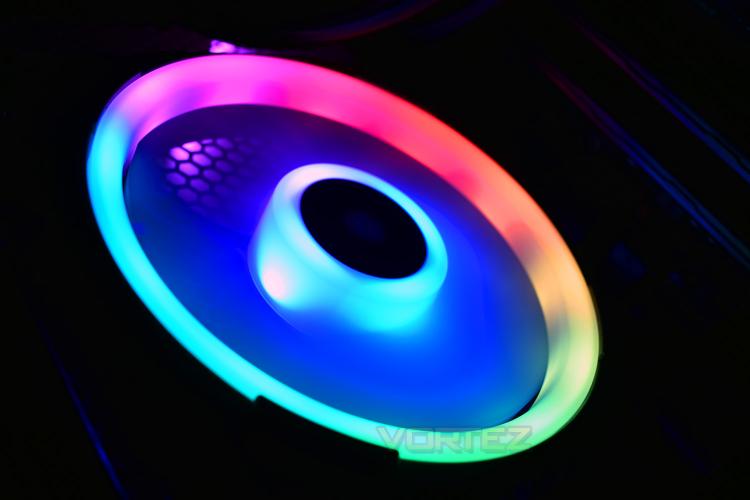 Corsair on the LL120:
"The CORSAIR LL RGB PWM fans combine excellent airflow, low noise operation and 16 brilliant independent RGB LEDs, spread between two separate light loops that encircle the fan and its hub. Pair with an existing LL RGB kit or the CORSAIR Lighting Node PRO to customise lighting with a wide array of vivid effects and patterns. Using an optimised fan blade and PWM control, set the speed of the fan for precise noise and airflow adjustment. Made for those seeking excellent airflow, quiet operation, and powerful lighting, the CORSAIR LL RGB fan puts your PC back in the loop".