Performance Testing
Out of the box the M55 RGB Pro is set to the "Right-handed" mode by default, there are two ways to change this setting, the first is through a button combination, by holding the two left side buttons for five seconds to switch to the right handed mode, and holding the two right side buttons for five seconds to switch back to the former. The second way this setting can be changed is through the iCUE software by a simple toggle button in the settings menu.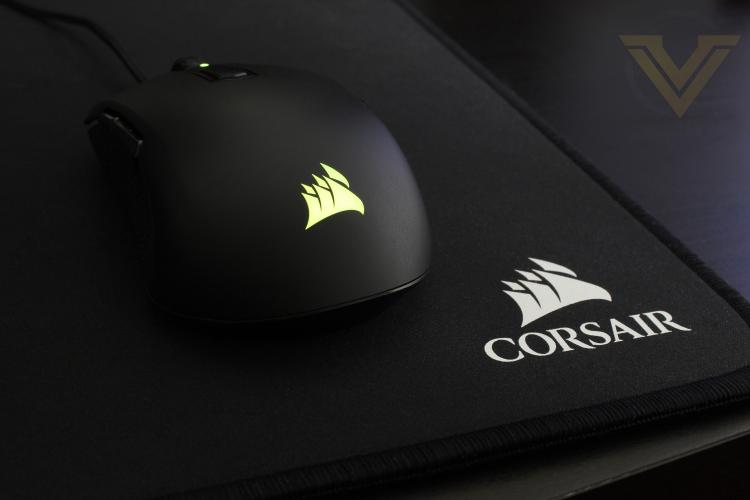 In right-handed mode (the default setting) the right Forward & Back Buttons are disabled , and if in left handed mode the left forward and back buttons are disabled. Enabling the buttons within the iCUE software is simple , there is a tick box which enables all buttons and toggling this setting to on allows you to remap the buttons to your hearts content.
While Corsair state that this mouse is built with any hand in mind, we found that it was too small to be comfortable for long periods of use, but this comes as no surprise as we are known to favour the larger mice on the market.
As we said in the introduction of this review, we put this mouse to the test in CS:GO, and found it to be more than responsive enough for our needs, and we noticed no particular issues with the mouse at any DPI levels. We also utilised the mouse for editing photos and general day to day usage, we found that while the right hand buttons may be situated well for some people they were not for us and were not usable as reprogrammable buttons.