Introduction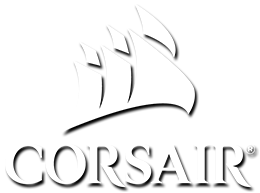 Product on Review:
Corsair ML120 RGB LED PWM Fan triple-pack
Manufacturer:
Corsair
Street Price:
£89.99 / $119.99
Late last week we looked at the
Corsair LL120 fans
, designed to look great with 16 RGB LEDs but the performance suffered somewhat due to the construction methods used. That isn't the case with the ML120 Pro fans in the lab today; Corsair has designed these fans to perform first and look good second.
Generally, you either cheap out and compromise on airflow and noise, or spend more and get a better fan. Corsair has developed the ML range of fans to fit firmly into that second option; even its plain black ML120 Pro comes in at £19.99. That might seem like a lot of money for a 120mm fan, however, the ML stands for Magnetic Levitation. That means no bearings, at all, and very very little wear over the life of the fan. It also means excellent performance, even at low RPMs.
That's not all with the ML series of fans, the rotors of the fan have been tirelessly engineered to provide the "perfect balance between high static pressure and high airflow", that should mean these fans will be ideal as intake/exhaust fans, or for use on a CPU cooler or water cooling radiator.
Not forgetting the main feature of the ML120 Pro RGB fans, the lighting is provided by 4 LEDs located at every quarter-turn around the centre hub of the blades. Those lighting effects are providing by the Lighting Node PRO, a small device included with the ML120 Pro RGB package that connects to the Corsair Link software via a USB header.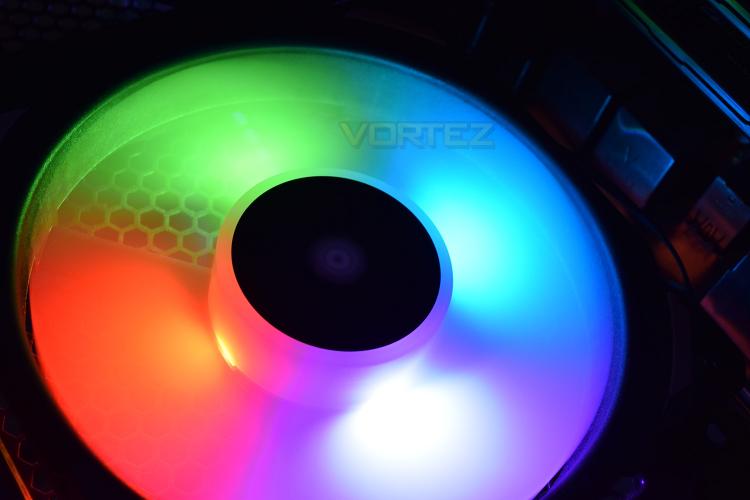 Corsair on the ML120 Pro RGB:
The CORSAIR ML PRO RGB PWM fan combines unrivaled performance and low noise operation with vibrant RGB lighting controlled in CORSAIR LINK software. By utilizing ultra-low friction magnetic levitation bearing technology, ML PRO RGB can deliver more airflow and higher static pressure at lower noise levels than traditional bearing fans, backed by a long-life five-year warranty. Four hub-mounted RGB LEDs output a vivid blast of light and color, making it easy to match your system's style, and with a wide control range, it's easy to equip your PC with quiet cooling, in any color