Introduction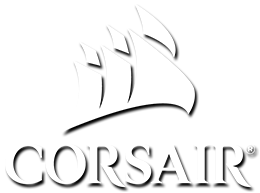 Product on Review
:
CMU32GX4M4C3200C16
Manufacturer and Sponsor
:
Corsair
Street Price
: UK: £209.99, US: $209.99
Along with many other products, Corsair first teased the introduction of a new memory product line at Computex 2016 at the beginning of June and then officially announced
Vengeance LED
later in the month. The Vengeance series has been a mainstay for Corsair and has been a clear demonstration of why the brand remains a leader in the memory sector.
Today we'll be taking a look at Corsair's new Vengeance LED DDR4 kit courtesy of the "white" edition. Along with the lighting we have a newly designed heatspreader and a 10-layer PCB which Corsair claim enhances the signalling for assistance in the overclocking and reliability departments. The kit we're testing out offers 32GB (4x8GB) of capacity and is rated at 3200MHz.
Is this LED functionality just a gimmick or does it add substance to high-performance memory? Let's find out!
Corsair on their Vengeance LED
Whether you're upgrading a system, building an ultra-fast gaming rig, or attempting to break overclocking world records, CORSAIR memory will exceed your expectations. Welcome VENGEANCE LED to the family.

Corsair VENGEANCE LED Series DDR4 memory modules are designed to provide a unique look with vibrant LEDs and a precision engineered light bar, created specifically to pair with the design themes of most motherboards and PC gaming components. With VENGEANCE LED memory, even simple system builds can look like one-of-a-kind.