Introduction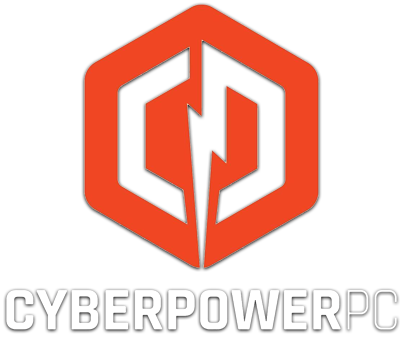 Product on Review:
CyberPowerPC Infinity X123
Manufacturer:
CyberPowerPC
Street Price:
£1018.80
CyberPower were originally a leading system integrator within the United States but following many successes in that market, they decided to extend their expertise to the UK. We've covered a few CyberPower systems now, often impressed by the cleanliness of cable tidying, a good balance of components and great value for money.
Today we're looking at the CyberPowerPC Infinity X123, a PC that has hopes of providing high-end 1080p gaming without hurting your wallet too much.
Equipped with an Intel Core i3-12100F processor, rocking 4 Performance cores, with Hyper-Threading, to crunch through daily tasks and games with ease, the Infinity X123 is off to a good start. Bolstering the Intel CPU is 16GB of CORSAIR Vengeance LPX memory, clocked in at 3200MHz. Providing the graphics horsepower is NVIDIA's latest release, the MSI RTX 3050 Ventus X; this card will boost up to 1780MHz across all 2560 CUDA cores, with the 8GB of GDDR6 memory tearing along at 14000MHz.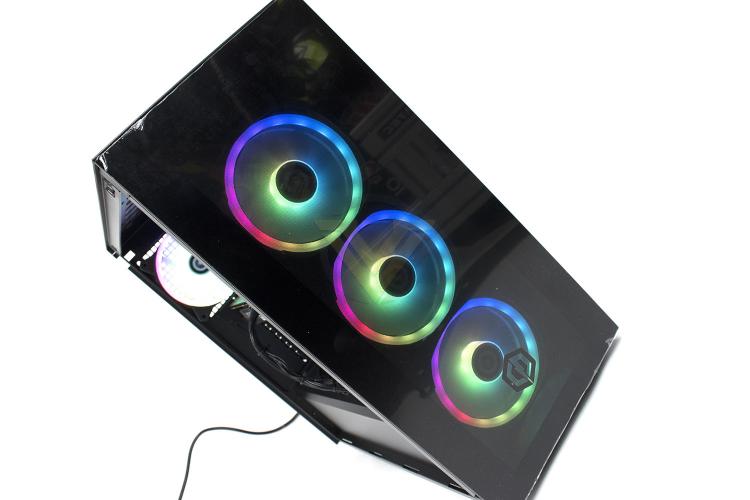 Piecing everything together, CyberPower have opted for an MSI B660M-A WiFi motherboard which provides features like USB 3.1, WiFi connectivity and M.2 NVMe storage support.
Rounding out the component specifications, we have a 1TB WD Blue SN750 NVMe storage drive, which will certainly power through loading screens with ease, an InWin A65 650W 80+ Bronze power supply and everything is wrapped up inside a CyberPower X616 chassis featuring tempered glass and RGB fans on the front and back.
Despite the current market, where components can be difficult to source and supply-chains stressed to their limits, CyberPower seems to offer a very decent system for £1000 here, but the proof will be in the pudding, so lets put it through its paces and see what it's made of.
What CyberPower has to say:
With vision, commitmentand determination we can manufacture a vast range of custom built PC systems to suit the needs of any individual or company. Our PC systems are built with up-most care and attention as we strive towards making this not just our profession, but our obsession.