Introduction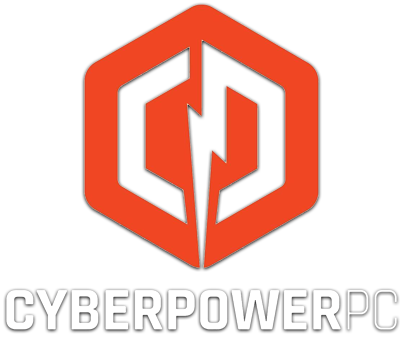 Product on Review:
CyberPowerPC Infinity X129 TI D5 Gaming PC
Manufacturer:
Street Price:
£3999.60
Cyberpower PC are a system integrator originally founded in the United States but have since expanded to cover multiple countries, they produce PCs to match any budget, from off-the-shelf units to full custom builds.
Today we're looking at something rather special, rocking a pricetag of £4000 in the UK, so you know you're going to be getting some serious performance. The Infinity X129 TI D5 is a no-expense-spared gaming machine that should handle just about any task you can imagine, and then some.
Sporting an Intel Core i9-12900KF with 16 cores (8 Performance and 8 efficiency) that can clock up to 5.2GHz under full load, with an EK hardcore kit rigid tubing watercooling system to keep temperatures in check. Paired to the incredibly capable Intel processor is 32GB of CORSAIR Vengeance DDR5 memory at 4800MHz.
Providing the graphical horsepower is NVIDIA's flagship GPU, the GEFORCE MSI RTX 3090 Ti, with 10,752 CUDA Cores clocking in at 1860MHz and 24GB of GDDR6X memory on a 384-bit bus width, offering the pinnacle of GPU performance right now.
Cyberpower have opted to use a custom chassis, named the Y60 Panoramic Gaming Case, with a rather eye-catching design that will certainly show off the internal components to your friends.
Rounding out the rest of the system specifications is an MSI MAG Z690 Tomahawk motherboard, a 2TB Kingston NVMe drive with 7300MB/s and 7000MB/s read and write speeds, respectively. We also get an MSI MPG 80+ Gold certified 850W power supply to ensure the system gets plenty of juice.
This Cyberpower system comes with a 5 year warranty on the labour and 2 years on the parts with a collect and return system in place. You will also receive lifetime technical support, if you ever get stuck with system settings or encounter problems.
So, if you've got four grand burning a hole in your pocket, what exactly can you expect from it? Let's find out.
What CyberPower has to say:
With vision, commitmentand determination we can manufacture a vast range of custom built PC systems to suit the needs of any individual or company. Our PC systems are built with up-most care and attention as we strive towards making this not just our profession, but our obsession.