Introduction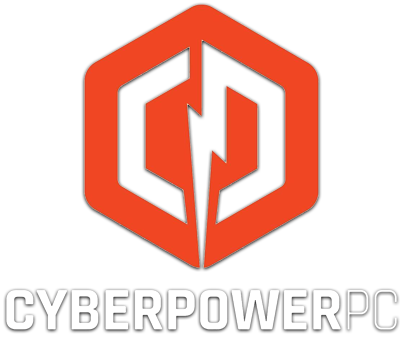 Product on Review:
Cyberpower PC Infinity X66 GTX
Manufacturer:
Cyberpower PC
Street Price:
£979.00
It's a few years since we last had the pleasure of reviewing a system from Cyberpower PC but today we bring you their Infinity X66 GTX Gaming PC which they claim strikes a balance between cost and performance backed by their years of experience. The system can be configured to almost any specification you can think up, with today's exact system is listed on the following page; priced at £979.00.
The Infinity X66 GTX packs quite a punch with an Intel Core i5 9400F processor, sporting 6 cores with a boost frequency of 4.1GHz. Pair that with 16GB of Corsair Vengeance DDR4 clocked at 2400MHz and you have yourself a handy little powerhouse.
Providing the graphics horsepower is an MSI NVIDIA GeForce GTX 1660, part of NVIDIA's latest Turing architecture. The 1660 is stocked with 1408 CUDA cores, rated up to 1785MHz, and 6GB of GDDR5 to give plenty of grunt for 1080p gaming.
Housing all of the hardware is a Corsair Carbide Spec Delta RGB case, featuring a trio of RGB fans in the front and additional RGB lighting via LED strips inside. The front and side are transparent to show off your system lighting as best as possible.
Warranty is offered in tiers, with the standard warranty comprising of a 3-year labour, 2-year parts and 6-month collect and return package, along with lifetime technical support, should you ever require it. Additional cover is available with prices ranging from £19.99 for a Silver package, all the way to £149.99 for the Platinum service.
About Cyberpower PC
Originally founded in the United States, Cyberpower Inc is one of the leading brands in the competitive US computer market. With vast global backing from leading technology brands such as Intel, AMD, Nvidia, Asus and Microsoft etc, we aim to deliver the most up to date hardware for your needs at wholesale prices, and bring the well renowned name of Cyberpower Inc to the UK. With vision, commitment and determination we can manufacture a vast range of custom built PC systems to suit the needs of any individual or company. Our PC systems are built with up-most care and attention as we strive towards making this not just our profession, but our obsession.