Introduction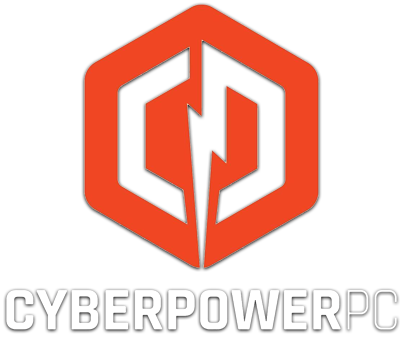 Product on Review:
CyberPowerPC Hydro-X Ultra
Manufacturer:
CyberPowerPC
Street Price:
£2509.20
A few months back, we checked out the CyberPowerPC Infinity X66 GTX which we were rather impressed with, today we get to bring you something else from CyberPower, something much more powerful and impressive.
Packing AMD's 12 core, 24 thread Ryzen 9 3900X processor and an AMD Radeon RX 5700XT, gaming and workstation performance is almost guaranteed, with those standout features augmented further by a PCI-E 4.0 NVMe SSD from Corsair and 16GB of Corsair 3200MHz RGB RAM.
Cooling on the CPU is provided through a custom-loop Corsair Hydro X system, sporting a 360mm radiator and Corsair's powerful ML120 RGB fans. Alongside the custom loop is a multitude of RGB lighting, with fans, a waterblock, a reservoir, the motherboard and LED strips all around the case emitting their own lightshow.
All of that is contained within a Corsair chassis, with individual chambers for the hard drives, cables and power supply for a neater appearance.
With more RGB lighting than you can shake a stick at, and one of AMD's most powerful CPUs to date, the Hydro-X Ultra from CyberPowerPC is certainly exciting, but is it worthy of £2500 of your hard-earned cash? Let's take a look.