Introduction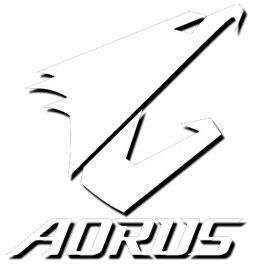 Product on Review:
GIGABYTE AORUS K9 Optical
Manufacturer:
GIGABYTE
Street Price:
£113.04 GBP / $128.66 US / $179.00 AUS
The GIGABYTE AORUS K9 has a stacked feature set, but also some impressive competition, so does its key attributes make for a compelling product or is it simply another keyboard trying to be different?
Well, right out of the box the AORUS K9 has some features other keyboards wish they had. One of these features is having the ability to remove the entire switch, this is something we rarely see, but it's a very interesting feature. GIGABYTE have achieved this as the Flaretech switches don't need to be soldered onto the main board and thus can be removed, the advantage here is that you could swap out the switches for some different ones (if you want a different experience) or if they so happen to break.
Other strong traits include a Hydrophobic Conformal Coating (splash proof design), underside cable management, replacement keycaps, RGB and plenty more. There are some notable omissions though with the main ones being a lack of a wrist rest and missing macro keys, will they heavily impact usability? Read on to find out.
GIGABYTE on the AORUS K9:
Forget about conventional mechanical switches. The optical Flaretech switch is faster and has a longer lifespan than traditional mechanical switches. AORUS has utilized this technology to craft a stylish, ultra durable performance keyboard that works flawlessly regardless of scenario.