Introduction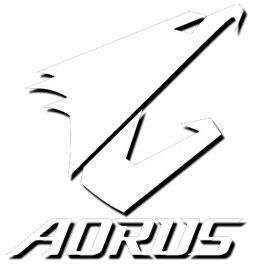 Product on Review
:
AORUS X299-Gaming 3 Motherboard
Manufacturer & Sponsor
:
GIGABYTE
Street Price
: £259 GBP / $279 USD
To say the CPU and motherboard markets are alive would be a clear understatement. Since Spring of this year we've seen the re-emergence of AMD as they shifted the tide with their long-awaited Zen architecture. Unlike previous generations,
AMD Ryzen
has offered a realistic threat to Intel's reign and the shockwaves are still being felt – today marks the release of Intel's Basin Falls platform aka LGA2066/X299, something many were expecting towards the end of the year; many assume that
AMD's Threadripper
has caused Intel to fast-track this new platform and we can only assume that to be the case.
So today we'll be exploring a new Intel X299 motherboard in the form of the GIGABYTE X299 AORUS-Gaming 3. In GIGABYTE's AORUS lineup the Gaming 3 sits at the bottom of the stack – behind the Gaming 7 and Gaming 9, both of these boards will offer greater features and a bigger price-tag.
The Gaming 3 is therefore a mid-high end motherboard in the X299 range and carries with it numerous features – some of which include; dual M.2 slots, 3-way graphics card support, and server-class durability. On paper the Gaming 3 appears to have all the boxes ticked for performance, audio, connectivity and longevity – so let's find out if this holds true!
AORUS on their X299 motherboards
The AORUS X299 enthusiast motherboards are faster and more powerful than any motherboard the world has ever seen. With an aggressively redesigned armor and thermal heatsinks its sure to turn heads and catch eyes. Performance is no stranger to AORUS, with exotic cooling and an ability to be tuned to peak performance AORUS motherboards will exceed expectations.