Introduction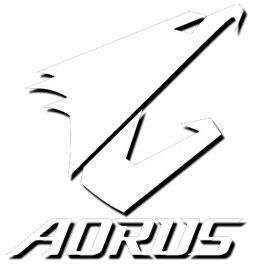 Product on Review
:
Z370 AORUS Ultra Gaming
Manufacturer & Sponsor
:
GIGABYTE
Street Price
: £189 GBP - $200 USD
It goes without saying that 2017 has been one of the most eventful years for the computer hardware market. Competition between industry giants, Intel and AMD has never been so fierce after the successful launch of AMD Ryzen in the first quarter.
Earlier than expected, Intel has returned fire with the release of their 8th Generation of Core processors codenamed Coffee Lake and along with the new CPUs, we also have a new chipset, namely Z370. Today we'll be turning to GIGABYTE for our first Intel Z370 review for a look at their Z370 AORUS Ultra Gaming.
The Z370 AORUS Ultra Gaming should be regarded as GIGABYTE's go-to motherboard for Z370. It sits in a mid-tier position, boasting a wealth of features which should satisfy novice and avid gamers wanting to get the most out of their new Core i7-8700K.
GIGABYTE on AORUS
GIGABYTE shares the same passion for gaming with all types of gamers. Therefore, we have extended the premium gaming brand – AORUS, the pinnacle of our hardware excellence, to provide a full spectrum of innovative gaming products that deliver the ultimate performance and exemplifies the PC's capability for bringing gamers unprecedented delights. We will continue to participate in global gaming events, connecting with the community and actively listening to gamers' desires in order to create marvellous products that are focused on gamers' needs. AORUS is a team of gamers in the PC industry, looking to side with gamers in their quest for gaming, to challenge the limits, and become legendary.