Introduction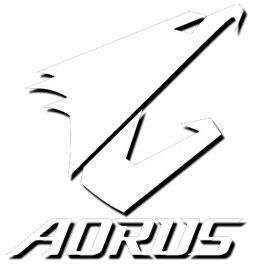 Product on Review:
Z490 AORUS PRO AX
Manufacturer:
GIGABYTE AORUS
Street Price:
GBP £295 | USD $269| AUD $500
In our next Intel Z490 motherboard review we turn to GIGABYTE. In their portfolio for this particular chipset there are 17 models to choose from – which is phenomenal. Motherboards within this category span from entry-level through to the high-end, but today we will be taking a look at a mid-range solution.
Under analysis today is the Z490 AORUS PRO AX, which is a successor to the Z390 AORUS PRO AC. PRO AX adopts a sleek design, with a focus on keeping RGB and styling as subtle as possible. Placed around the board there are plenty of features and even support for up to 5000MHz DDR4.
How well can PRO AX handle the 10900K? Can it breach our 5.3GHz overclock record?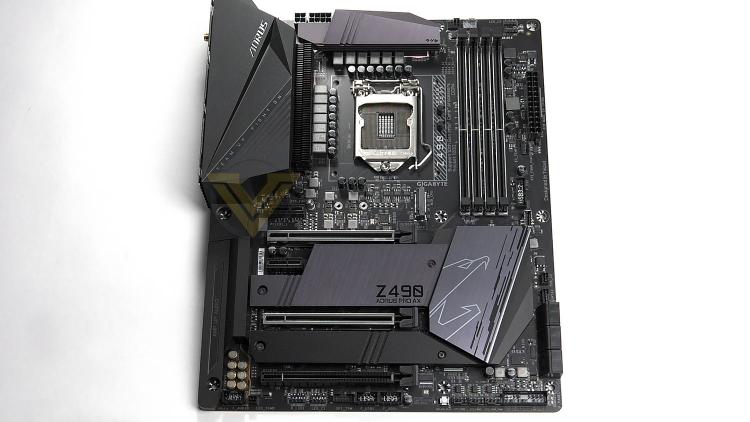 AORUS on the PRO AX
Z490 AORUS PRO AX motherboard uses an 12+1 phases digital CPU power design which includes both digital PWM Controller and DrMOS. These 100% digital controller and additional 8+4 Solid-pin CPU Power Connectors offer incredible precision in delivering power to the motherboard's most power-hungry and energy-sensitive components, allowing enthusiasts to get the absolute maximum performance from the new Intel 10-core CPU.