Introduction
Product on Review
:
Z370 GAMING PLUS
Manufacturer & Sponsor
:
MSI
Street Price
: UK
£129 @ CCL Computers
US $129
High-end motherboards which offer a multitude of features are designed for a specific user and one which has equally deep pockets. This element of the market is unlikely to appeal to all system builders, especially if a tight budget is imposed. So, there is something to be said for a product which has been tailored to be more cost-effective and we have to admit, we love a good bargain here at Vortez.
So today, we turn to MSI for a detailed look at what they have to offer in the form of the Z370 GAMING PLUS – a motherboard equipped for Intel's 8th Generation of CPUs codenamed Coffee Lake. If you're wanting basic functionality and a passage to Intel Z370, while keeping the costs down, then this motherboard could be for you. We get all of the essential features and a price-tag which should appeal.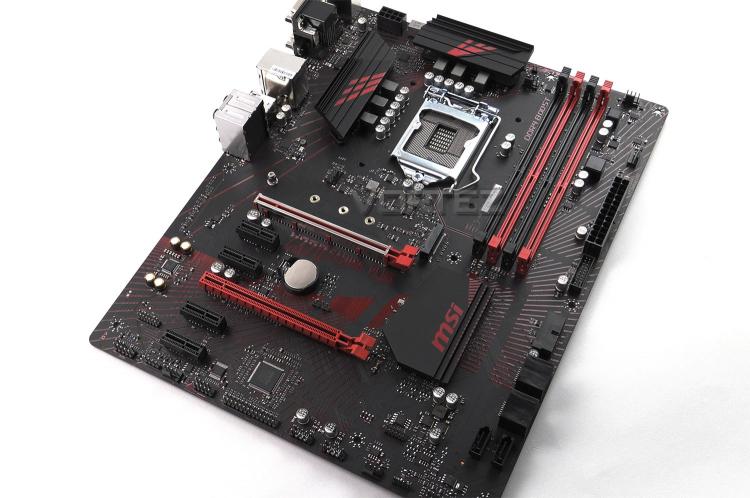 About MSI
As a world leading gaming brand, MSI's goal is to become the most trusted name in gaming and e-sport. We've dedicated countless hours and committed numerous resources to the eSports community to support the world's most aspiring and best gamers and use their knowledge and expertise in our products in return. The insistence on 100% in-house design and manufacturing gives MSI the solid capability to implement innovative ideas and optimized design in our products.