Introduction
Product on Review:
ROCCAT Kova AIMO
Manufacturer:
ROCCAT
Street Price:
£52.99 GBP / $59.99 USD / $89.99 AUD
In recent years ROCCAT have taken the entry level gaming peripheral market by storm and they have decided to stick with what they know and have taken the approach of "if it isn't broke, don't fix it" with the Kova AIMO.
Like its predecessor the Kova AIMO is an ambidextrous, symmetrical mouse that ROCCAT claim has been designed to offer exceptional comfort & performance regardless of if you are left or right-handed. Other returning features include two additional top buttons, an illuminated "Titan Wheel" which can be personalised within the ROCCAT Swarm software.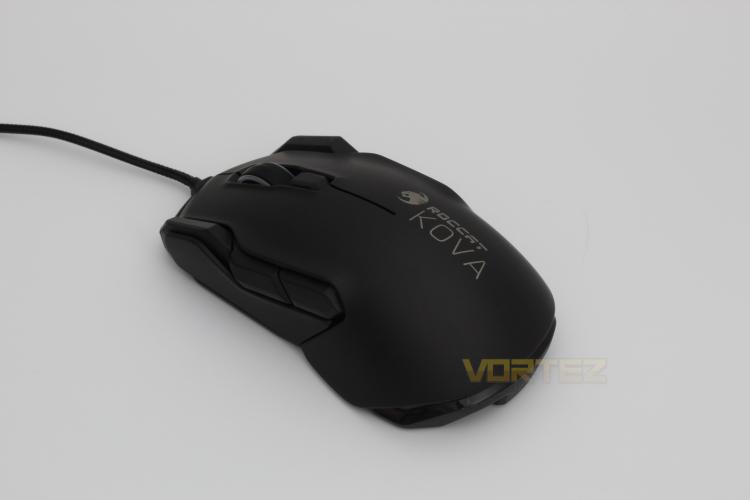 The only notable changes from the previous release is that the sensor has been upgraded to a 7000 DPI Pro-Optic R6 and that ROCCAT have implemented their AIMO Lighting System and a slightly increased price tag. We ask if it's worth the jump in price, read on to find out.
ROCCAT on the Kova AIMO
:
Versatility Redefined – The Kova AIMO features a versatile yet ergonomic shape which makes it perfect for left and right-handed gamers alike. With immersive AIMO illumination in 16.8 million colours and intuitively positioned quick-fire top buttons, it's as stylish as it is effective.