Packaging & First Look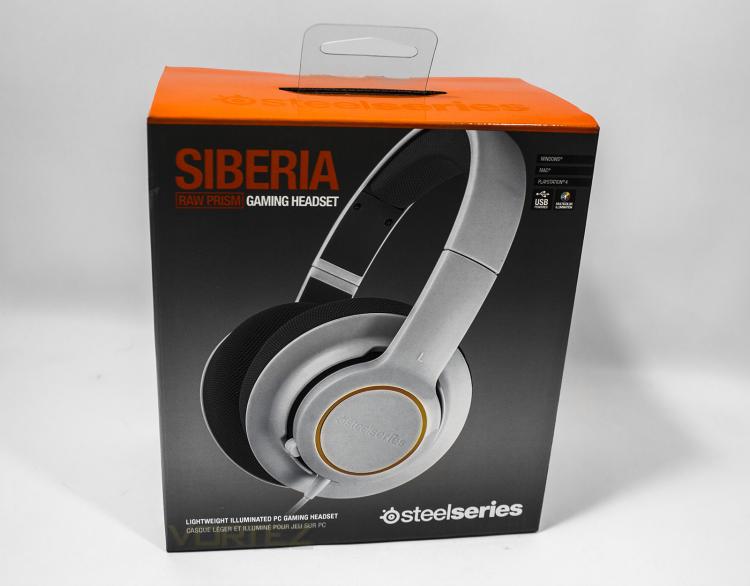 Box front
The box fits in well with its siberia stable with accents of bright gloss orange with a more minimalistic display of the contained product. The information is direct with product name, branding, features and compatibility presented neatly.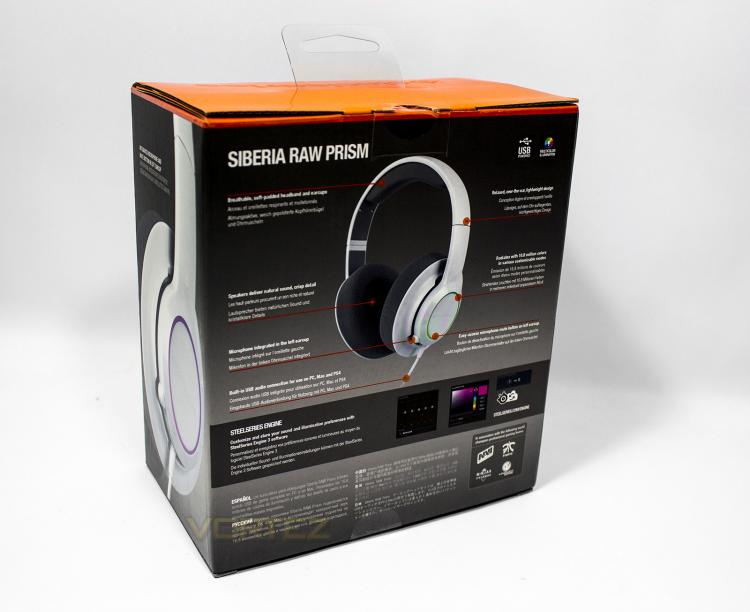 Reverse side
At the back is a detailed, multilingual breakdown of all the features with a fitting diagram.
USB connection and included guide
The bundle is light with just a short user guide included and the USB connector is not goldplated. Though considering the nature of the 'Raw' product, that shouldn't be a huge concern.
Overview of the Siberia Prism Raw
Large padded earcups, padded headband and slimline design, everything is as you would expect of a quality headset. Though there is an abundance of plastic present, it feels of reasonable quality and so doesn't strike a major concern.