Introduction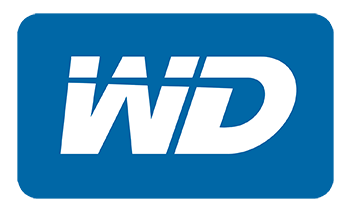 Product on Review:
Western Digital Black P10 Game Drive
Manufacturer:
Western Digital
Street Price:
2TB GBP £89.99 / USD $89.99
4TB GBP £129.99 / USD $129.99
5TB GBP £134.99 / USD $149.99
Western Digital are a well-established manufacturer of high-end mass-storage devices, having been going for almost 50 years. They're one of the largest manufacturers of hard drives and have recently merged with SanDisk to extend their portfolio even further.
Today we're looking at a portable games drive, consisting of a high-performance 2.5" hard disk drive encased inside a metallic, rugged enclosure. The WD_Black P10 is available in 2TB, 4TB and 5TB capacities, with the 5TB offering the capacity to store a whopping 125 games (at an average of 40GB each).
The WD_Black P10 is compatible with the Playstation 4, Xbox One, PC and macOS and offers read speeds up to 140MB/s.
The metallic enclosure comes in two sizes, 118mm x 88mm is standard, but the 2TB measures in at 12.8mm in thickness, while the 4TB and 5TB models are 20.8mm thick, to accommodate the larger hard drive with additional platters. Data is transferred over a fairly standard USB Micro B connection, with the typical Type-A USB connection.
Backed by Western Digital's 3-year warranty, you get that additional peace of mind that your data's in safe hands. Let's throw some benchmarks at it and see how it behaves.
Western Digital on the Black P10:
The WD_BLACK™ P10 Game Drive gives your console or PC the performance-enhancing tools it needs to keep your competitive edge. Its a top-tier external HDD in capacities up to 5TB, built specifically for gamers looking to expand the potential of their console or PC by saving their game library in an on-the-go form factor. Now, with WD_BLACK™ P10 Game Drive, you can drive your game the way you choose.