If you have been looking at upgrading your system so you are ready for BF4 you might want to hold on and consider an AMD card. A high ranking executive at AMD has said that the company would include Battlefield 4 as part of the Never Settle bundle.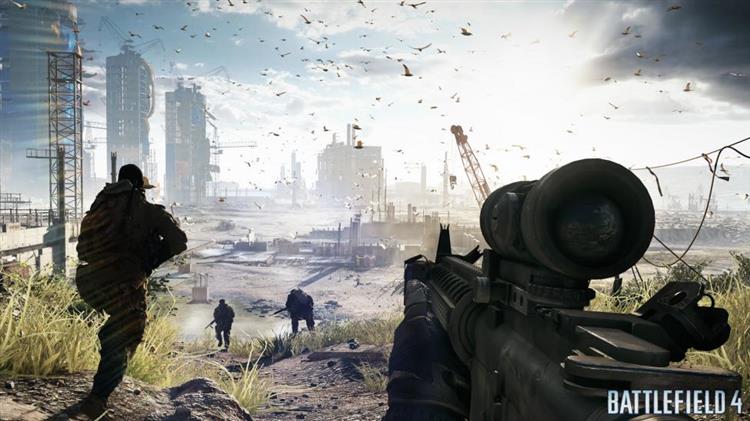 Roy Tayloe, corporate vice president said this in an interview with
Heise.de
.
[Partnership between AMD and EA DICE on the Battlefield 4] was presented at the Game Developer Conference, and the AMD Gaming Evolved logo already appeared online in the context of the game. You can expect that Battlefield 4 will be part of [future] Never Settle bundles
This should come as no surprise seeing as though the demo content that we all saw at GDC 2013 was running on a PC with a Radeon 7990. Also, because Battlefield 4 is due for release later this year that the game will likely only be bundled with its next generation cards. Of course this is just speculation at the moment.
Whatever your current orientation (Green or Red), it is hard to deny that AMD cards are becoming increasingly popular. Not only are they becoming more affordable but they are also comparable in performance to Nvidia cards and offer free games.
Source:
www.xbitlabs.com