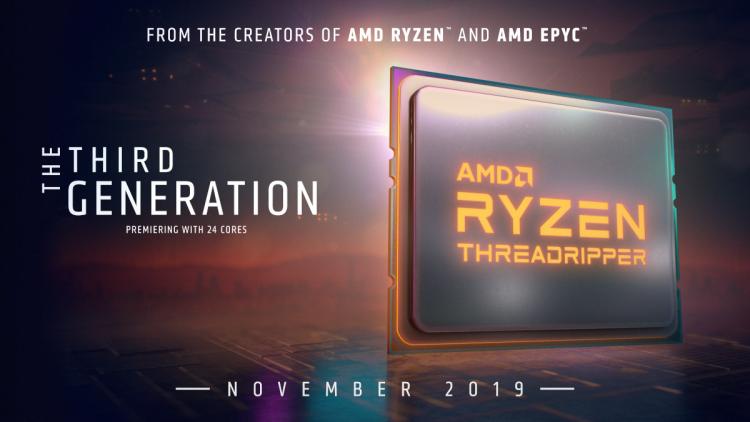 BIOSTAR announces support for to upcoming AMD Ryzen 9 3950X processor for its AMD 300, 400 and 500 Series motherboards. The much-awaited Ryzen 9 3950X's release was postponed and moved this November which will be released along with the third-generation Ryzen Threadripper processors. Major motherboard brands have already released updates to support the Ryzen 9 3950X which now includes BIOSTAR. BIOSTAR extends support down to the entry-level chipsets, even including the A320-chipset based motherboard models. The AMD 300 and 400 Series motherboards might not have the beefy heatsinks like those of the X570 motherboards, BIOSTAR guarantees compatibility with the following motherboards below using the recently released BIOS version which can also be downloaded on the provided link below..
BIOSTAR RACING X570GT8
RACING X570GTA
RACING X570GT
RACING X470GTA
RACING X470GTQ
RACING X470GT8
RACING X470GTN
X470NH
X470MH
RACING X370GT7
RACING X370GT5
RACING X370GT3
RACING X370GTN
RACING B450GT3
B450MHC
B450MH
B45M2
RACING B350GT5
RACING B350GT3
RACING B350GTN
RACING B350ET2
TB350-BTC
A320MH
A320MY-Q7
A320MD PRO
A320MH PRO
TA320-BTC
See the list of motherboard models and corresponding BIOS version that enables Ryzen 9 3950X support here:
https://www.biostar.com.tw/app/en/support/cpu_mb.php?S_ID=1388
The latest BIOS version can be downloaded at the "download" tab of the corresponding motherboard model's product page. The latest AGESA patch can also be found on the "download" tab.
Update: New AGESA 1.0.0.4 Patch B BIOS Firmware
BIOSTAR releases new firmware for its AMD 300, 400, and 500 Series motherboards to support the AMD Ryzen 9 3950X. The AMD Ryzen 9 3950X is expected to be released this month after getting postponed. The said 16-core, 32-thread AMD Ryzen mainstream processor already created much anticipation after several benchmark leaks including UL Benchmark's Fire Strike and Geekbench. With that, BIOSTAR prepares its line-up of X570, X470, B450, X370, B350, and A320 chipset-based AM4 socket motherboards to support the beastly Ryzen processor ahead of launch for current users looking into upgrading or building a fresh unit with the Ryzen 9 3950X processor. BIOSTAR readies the latest AGESA 1.0.0.4 Patch B BIOS patch for users to unlock support to the Ryzen 9 3950X as well as delivers faster boot-up times as tested by BIOSTAR's engineers.New firmware boot performance test results: