Nvidia's Titan is just that. A monster of a card and the fastest single GPU card ever. AMD are rumoured to be working on a 'Titan Killer' codenamed Malta. However, if the rumours are true, the Titan would still be the fastest single GPU card on the market as Malta would be a dual GPU card.
Don't let this put you off as the 'Titan Killer' will likely have both cores at 1050Mhz or more, similar to the ARES 2 pictured below. The card is expected to be launched in the first half of 2013 and will likely be under the 7000 series banner as AMD is not done with that yet.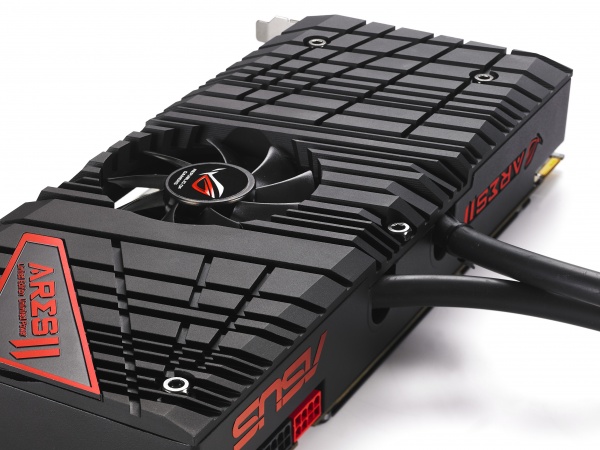 It remains to be seen whether this card is actually real and if it is, if it can kill the Titan.
Source:
WCCFTECH