id Software's new DOOM reboot has seen a closed Beta since March 31st this year - enjoyed only by those who have pre-ordered either the new game itself or Wolfenstein: The New Order.
Now everybody who has a demon slaying ability can jump in as Bethesda have
announced
for a short duration an Open Beta from April the 15th - April 17th with no codes required.
Players will be able to enjoy maps Heatwave & Infernal either in a Team Deathmatch - a simple 5v5 Deathmatch - or the new Warpath which sees players battling for control over an objective that consistently moves in a circle around the map.
Bethesda have continued to promise support for DOOM during the course of this year with free content updates across SnapMap & Multiplayer.
SnapMap
is a tool created by id that allows players to create & share maps to either play through Solo or Cooperatively. Bethesda have promised additional modules, objects, both tool & AI enhancements to form part of the free content updates for SnapMap.
Multiplayer will see new Game Modes over the course of the year as part of the free content updates.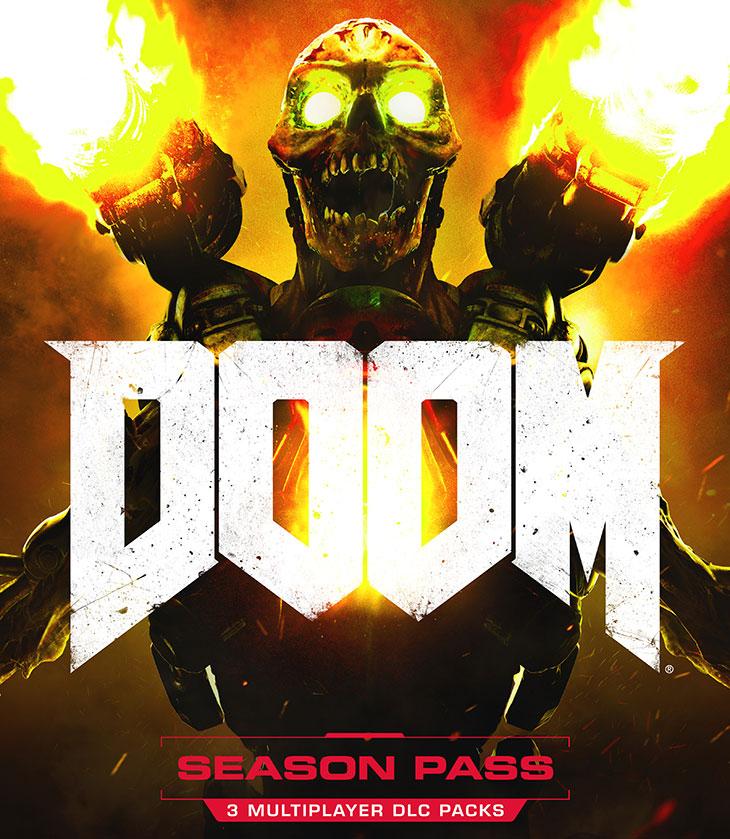 Alongside the free content updates, DOOM will see three premium DLC packs post-launch which contain new maps, weapons & demons for use in Multiplayer; these DLC packs include:
- Three new maps
- One new weapon
- One new playable demon
- One new armor set
- One new piece of equipment
- New hack modules and taunts
- New customization colors and patterns
Each DLC will cost £11.99 or alternatively you can purchase a
Season Pass
which will allow players to purchase all three DLC packs for £29.99.
DOOM will be released on May 13th, 2016 - better lock' n ' load!