Bioware have announced in their blog that patch 3 for Dragon Age Inquisition is "close" to release. The patch will fix quite a lot of things in both single and multi player modes but with a special emphasis towards progression blocking bugs, especially in the personal quests for Dorian, Sera and Solas. We won't go into more detail so not to spoil anything.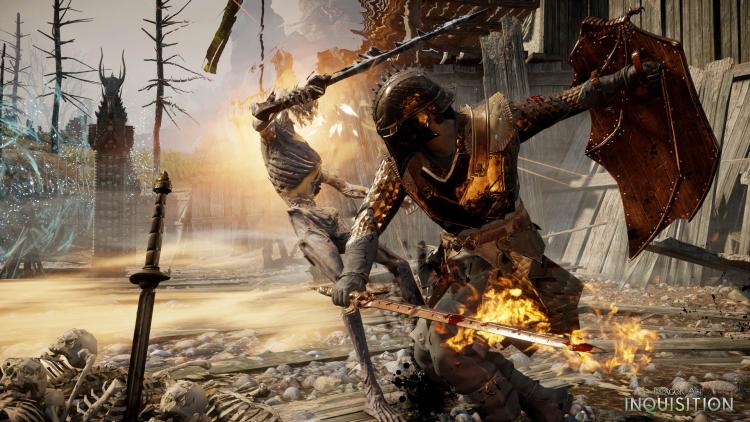 Based on feedback from the community, Bioware have tweaked the banter system to be less random in order to prevent extra-long periods of silence. For a comprehensive list of fixes see the
official blog
. Stay tuned for information on the patch release for consoles as well.
Source:
blog.bioware.com