Press Release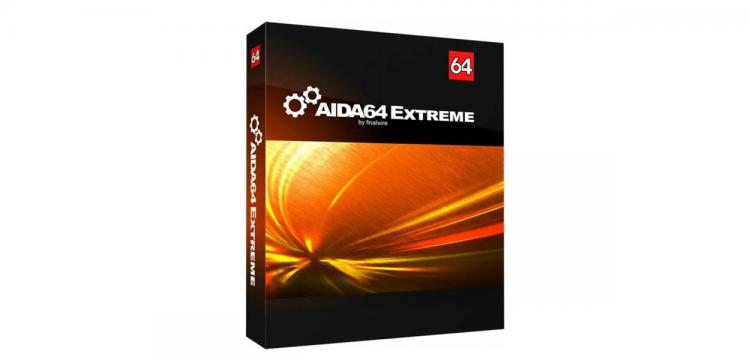 FinalWire announces AIDA64 v6.60 featuring Alder Lake optimizations and DDR5 memory support. The latest version comes with AVX-512 and AVX2 accelerated benchmarks for the 12th generation Intel Core processors, also known as the Intel Alder Lake, and for the upcoming "Raptor Lake" processors. AIDA64 benchmarks and System Stability Test now utilize AVX-512, AVX2, AVX, Fused Multiply-Add (FMA) instructions, and AES-NI hardware acceleration of capable Intel processors. Support for DDR5 RAM modules and XMP 3.0 memory profiles. Preliminary support for Intel "Meteor Lake" processors.Microsoft Windows 11 and Windows Server 2022 support
Operating system details, installed programs list, and security software information for the upcoming Microsoft Windows 11 and Windows Server 2022 RTM. Optimized and fixed ACPI query, tree enumeration and temperature measurement modules. Support for the latest major patch to Windows 10, the 21H2 November 2021 Update.
Support for the latest hardware technologies
AIDA64 v6.60 features multi-threaded OpenCL GPGPU benchmarks, graphics processor, OpenGL and GPGPU details, temperature and cooling fan monitoring for the latest GPUs: nVIDIA CMP 70HX, CMP 90HX, GeForce RTX 2060 12GB, GeForce RTX 3050 Ti Laptop, GeForce RTX 3080 Ti Laptop, RTX A2000 12GB, RTX A4500, T400 4GB, T1000 8GB.
Download the latest version of AIDA64 at
aida64.com
.