We're a long way from the July 2016 release date of
Legendary Picture's Warcraft movie
- based on Blizzard's IP of the same name - but that didn't stop a few titbits from being released during San Diego Comic Con over the weekend. Sadly no trailer or official footage was forthcoming - that's an exclusive for the lucky convention attendees and won't be seen by the general public until November - but we do get to see official posters and a rather nifty 360° mobile app.
The App takes you on a flight over Stormwind, a Stormwind that players of World of Warcraft will recognise immediately (even if a few landmarks are out of place). Available from
legendary.com/VR
, it uses the orientation sensors in your phone to control your view in a true 360-degree experience.
Unfortunately the app isn't compatible with all smartphones, but Legendary have made it available on Youtube as either a normal fly-over (shown above), or the
full 360-degree experience if viewed on Youtube in Google's Chrome browser
.
It's likely that similar experiences will become more commonplace as VR hardware gets into the hands of consumers, but this is certainly an innovative way to promote a movie without giving away too much.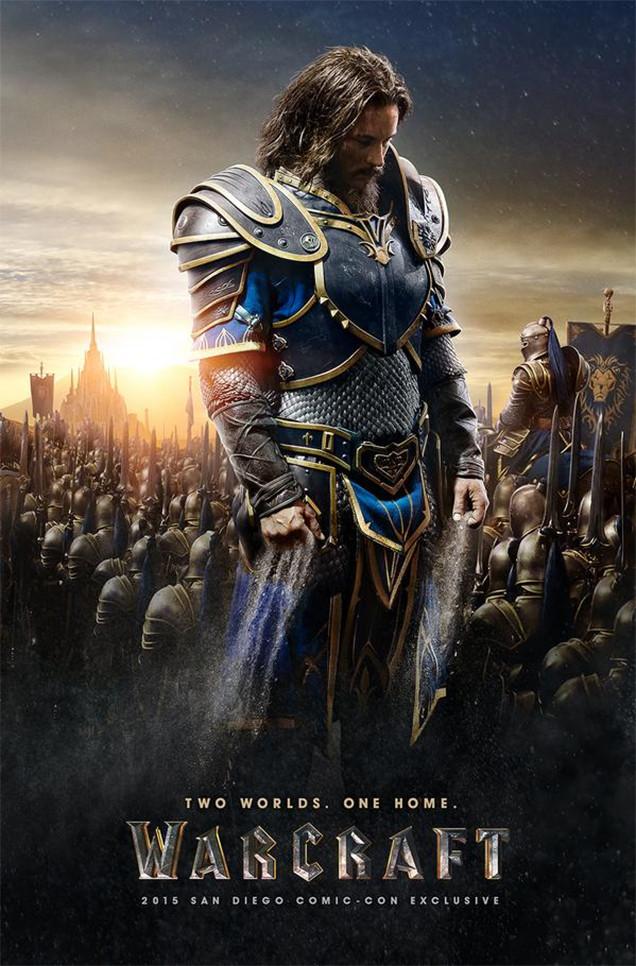 SOURCE
:
http://www.legendary.com/VR