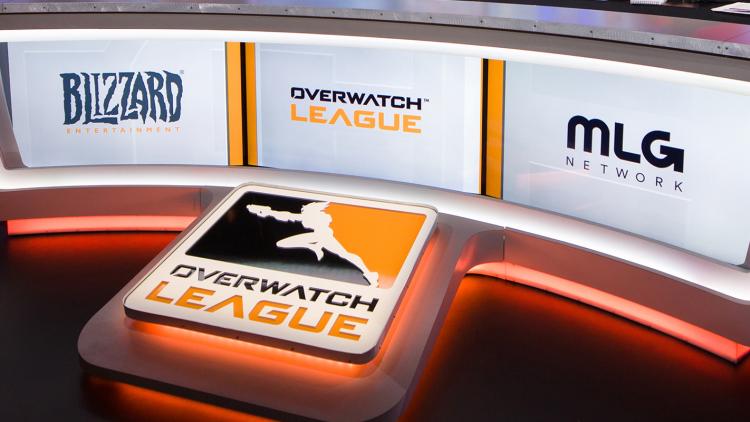 Overwatch League started last week at the Blizzard Arena Los Angeles as 12 teams battle each other in four days. Week one of the Overwatch League drew an impressive audience per minute of 408,000 grabbing as much as 10 million viewers during the four-day tournament period. The Overwatch League was streamed live via Twitch, MLG, and Chinese streaming partners ZhanQi TV, NetEase CC, and Panda TV. On the MLG channel alone, the audience peaked at around 437,000 during the highly-anticipated match between the league's most popular team – Dallas Fuel, and Seoul Dynasty.
Live Streams and Sold Out Tickets
Aside from the live streams, the Blizzard Arena Los Angeles was along jam-packed during the opening week. With Overwatch claiming to have a player base of over 35 million across the globe, Overwatch League certainly has the potential to be the next major eSports tournament. Earlier this month, Blizzard and Twitch completed a two-year contract to stream both Season 1 and 2 for $90USD million. The first season of the Overwatch League runs until June, with playoffs and finals scheduled for July.
Multi-Platform Streaming
The Overwatch League is streamed live on a variety of platforms including
MLG.com
, Twitch and various streaming partners in Asia. You can also watch via the MLG app, available in iOS and Android. Blizzard also created a dedicated Overwatch League app to watch the tournament live, available now for iOS and Android platform. See download links below. For more information, visit
https://overwatchleague.com/
Links
MLG app (Android) on Google Play
MLG app (iOS) on iTunes
Overwatch League app (Android) on Google Play
Overwatch League app (iOS) on iTunes
Overwatch League Twitch Channel