Music Unlimited is universally disliked. You will likely struggle to find a positive review about it which is a shame because it could have been great. However, thanks to a partnership with Spotify PlayStation and Xperia owners everywhere can finally get a decent music service.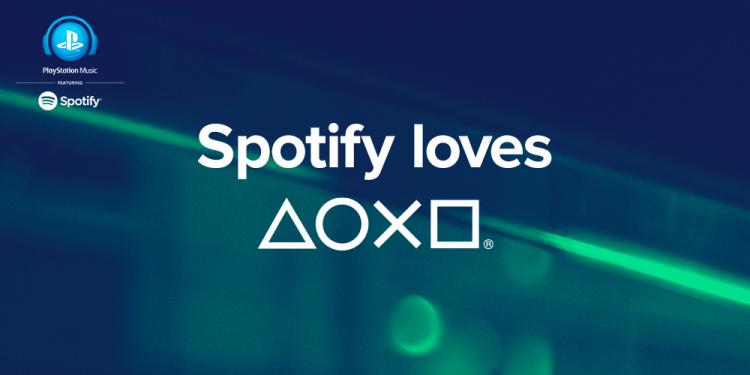 Sony announced that with the release of Spotify on the PS4, gamers can now stream from over 30 million songs and 1.5 billion playlists while being in-game. There was also a vague indication that there would be "other great features that will be available exclusively through Spotify on PlayStation Music."
The new service will launch initially on PS4 and PS3, as well as Xperia smartphones and tablets. You'll of course be able to listen to your favorite playlists – including existing playlists from current Spotify users as well as Spotify curated playlists – and enjoy the service on all of Spotify's supported devices.

Prior to the launch of Spotify on PlayStation Music, the Music Unlimited service will close in all 19 countries on 29th March 2015. Nearly all of these countries will be among the 41 markets where PlayStation Music featuring Spotify will be available at launch, including the UK, France, Germany, Spain and Italy. From 28th February 2015, Music Unlimited users with active subscriptions will receive free access to Music Unlimited through 29th March 2015.
Stay tuned for more information.
Source:
blog.eu.playstation.com
and
www.spotify.com