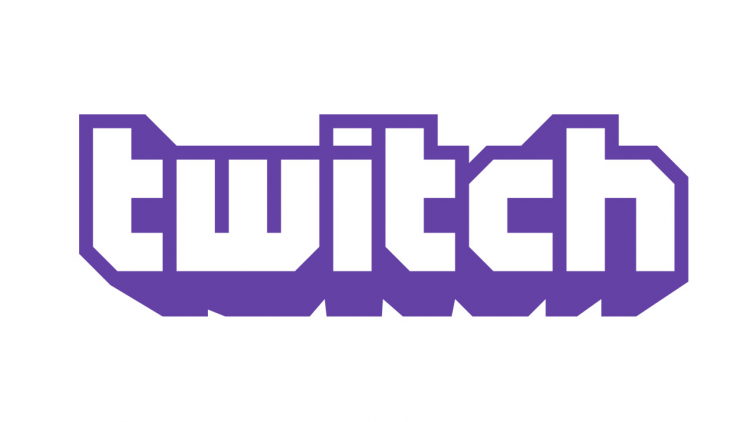 Twitch has updated its community guidelines, aiming to improve its set of policies, moderation processes, and safety features. The community guidelines target both streamers and viewers and to produce a wholesome and welcoming environment that will promote growth.
Twitch began with the core idea of providing gamers the ability to stream games online. Last year, Twitch loosened their restrictions on non-gaming content thus drawing in more streamers and viewers from the music, fitness, creative and other fields. Twitch is now reinforcing its Community Guidelines with a set of new policies and moderation processes to its very dynamic and evolving environment.
Anti-harassment and hateful conduct policies
Twitch is strengthening its stance on harassment and hate. Today, any conduct deemed to be hateful will result in an
immediate indefinite suspension
. Additionally, Twitch will now consider verifiable hateful or harassing conduct that takes place
off-Twitch
. Individuals that use other services to direct hate or harassment towards someone on Twitch, Twitch will consider it a violation of policies. Twitch is also updating its moderation framework to pay close attention to the context and intent in addition to the words or actions used.
Sexual Content
Twitch is updating its moderation framework to review streamer's conduct when evaluating intent of any sexually suggestive content. Twitch will be checking out contextual elements such as the stream title, camera angles, emotes, panels, attire, overlays, and chat moderation. Offering access to prohibited sexual content on Twitch remains prohibited.
Transition Period
Twitch's new rules will go into effect on Monday, February 19th, 9:00 am Pacific Time. Users must remove Clips and VODs that violates the new Community Guidelines before it goes into effect.
Read the updated Twitch Community Guidelines at
https://www.twitch.tv/p/legal/community-guidelines