With the release of Watch Dogs just around the corner it seems strange that Ubisoft would choose to delay it until next year. Why would you do such a thing Ubisoft? Why would you tease us like this and get us so excited and then pull it away from us when it was so close to being in our hands? Are you mad?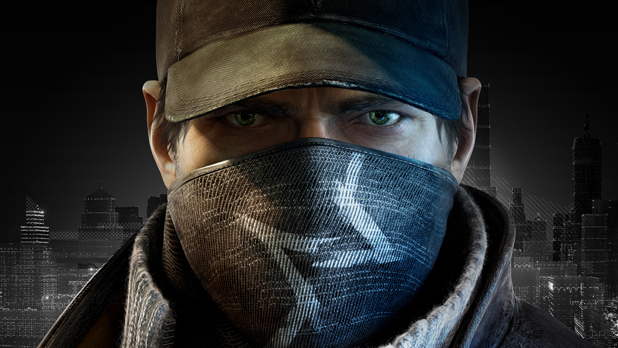 The following is a statement directly from the Watch Dogs development team.
Our ambition from the start with Watch Dogs has been to deliver something that embodies what we wanted to see in the next-generation of gaming. It is with this in mind that we've made the tough decision to delay the release until spring 2014.

We know a lot of you are probably wondering: Why now? We struggled with whether we would delay the game. But from the beginning, we have adopted the attitude that we will not compromise on quality. As we got closer to release, as all the pieces of the puzzle were falling into place in our last push before completion, it became clear to us that we needed to take the extra time to polish and fine tune each detail so we can deliver a truly memorable and exceptional experience.
That's answered our questions at least. However, could it also be because Assassin's Creed IV: Black Flag is scheduled for release at around the same time and they don't want their own products competing? Possibly, it doesn't matter though if Watch Dogs is in fact being polished more.
What about those who pre-ordered a Xbox One or PS4 Watchdogs pack? It is recommended to contact the outlet with whom your pre-order exists and discuss it with them. Amazon posted this on its
Facebook
page.
"For those of you who pre-order the Watch Dogs PlayStation 4 bundle—don't worry—you will still be getting your Playstation 4 (without Watch Dogs) based on your current delivery estimate. We are adjusting the orders now and will update you once we know more."
It's disappointing but if it means a more a better, more polished game as a result than that is a good thing. We'll see you in Chicago next spring.
Source:
blog.ubi.com