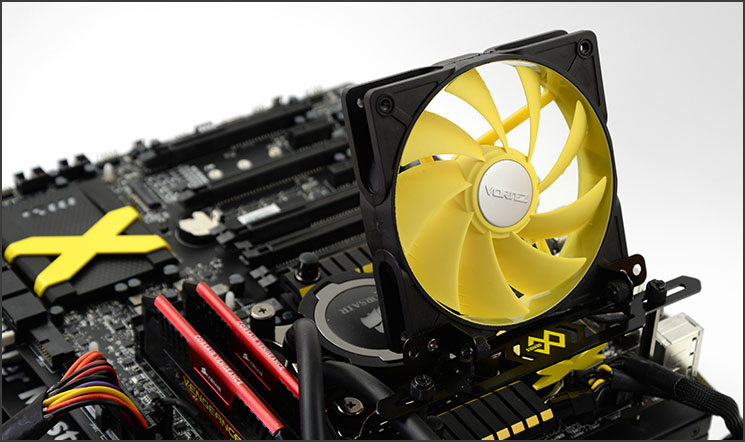 Are you fascinated by technology? Always wanted to write about it?
VORTEZ IS HIRING!
We have a new opening in the team for an
enthusiastic individual
to fit a new role as
News Editor
.
NEWS EDITOR
We're looking for someone who has a
passion for computer technology
. Your role will involve reporting the
latest developments
in the tech world. Here are the requirements for the role:
•
Must
have a good grasp of English.
•
Must
be organised, reliable and trustworthy.
•
Must
be dedicated to the role.
Payment will vary depending on amount and extent of articles.
So if you are keen and think you have what it takes then get in contact with us by filling out the form below
: