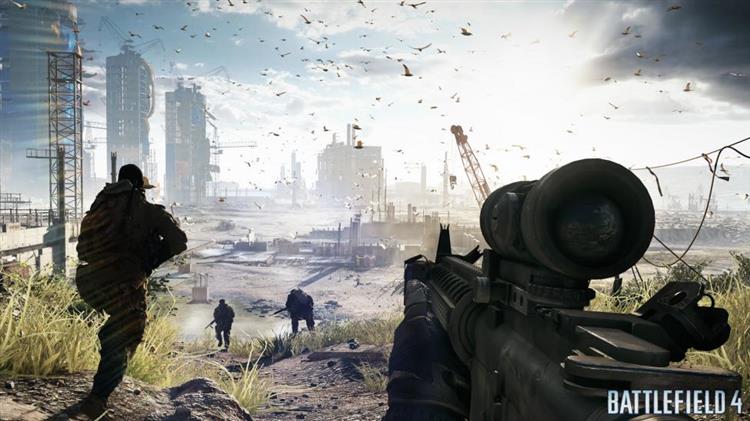 Like it or loathe it, the Battlefield series has always been a genre-defining series with DICE constantly pushing the boundaries of graphics and sound while maintaining a fairly good level of optimisation. Battlefield 4 looks to be no different with the game environment and models looking absolutely stunning in the official gameplay trailer released not long ago! You can watch it below!
Battlefield 4™ is a genre-defining action blockbuster made from moments that blur the line between game and glory - moments found only in Battlefield. These 17 minutes of Battlefield 4 gameplay provide an exclusive look at BF4's single-player campaign. With dynamic destructible environments, epic vehicular combat, and the chaos of all-out war, Battlefield 4 gives you the freedom to do more and be more for an unrivaled entertainment experience.
According to
www.businesswire.com
Battlefield 4 will use the Frostbite 3 engine and will launch in Fall 2013. Pre-orders for the game are already available from
Origin
and a few other retailers with some exclusive pre order bonuses.
Tell us what you think in our forums. Are you as excited as we are for the next instalment or are you hesitant?
Source:
www.battlefield.com