Introduction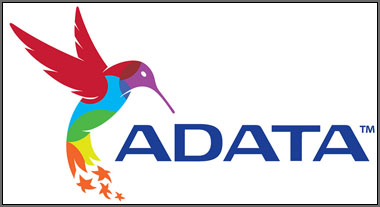 Product on Review:
ADATA XPG EMIX I30 in-ear Gaming headset
Manufacturer:
ADATA
Street Price:
TBC
Memory manufacturers turned gaming peripheral provider isn't a new story, and so it doesn't come as a surprise to see ADATA develop their own line of gaming orientated products, this includes the circumaural H30 gaming headset, and the I30 in-ear gaming headset which we are looking at today.
The 13.5mm drivers are made from durable materials, ensuring long lasting distortion free audio. The drivers are then complimented by a patented vacuum tube, as well as a micro-subwoofer, helping to widen spatial effect. As the I30 is an in-ear headset, as expected you will find an inline microphone/remote, enabling one touch, answer/end, next/previous controls, as well as allowing you to keep in touch with your team mates. Supplemented with a carry case, a 7 adaptor, and 3 difference earpiece sizes, the I30 headset is aimed at laptop gamers or gamers often on the move. Pricing is yet to be confirmed but it looks to be set at around £70-90 ($80-100 USD) which is firmly on the expensive side in regards to an in-ear headset, so let's take a closer look to find out if they hold up to that price tag.
Overview by ADATA
Enriching game audio with patented design, EMIX I30 delivers double the bass power of similar headsets together with a rich and detailed sound field. Its large 13.5mm drivers eliminate distortion and boost clarity, adding depth to all audio sources. EMIX I30 earbuds are designed to fit snugly in every ear, keeping noise distraction out and sound enjoyment in. EMIX I30 works great with any device that has a 3.5mm audio connector for universal enjoyment.