Introduction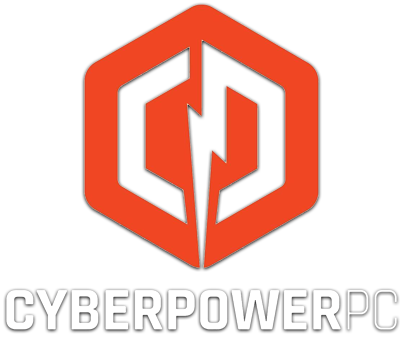 Product on Review:
Cyberpower PC Infinity X66 GTX Super
Manufacturer:
Cyberpower PC
Street Price:
£799.00
Gaming, whether on a console, handheld device or on the PC, has become increasingly expensive over the years, largely due to the exponential growth of processing power and the R&D required, however, Cyberpower PC have provided us with a system for review that somewhat bucks the trend, coming in at under £800 for a very capable gaming system.
Sporting an Intel Core i5 9400F, based on Intelís 9th Generation Core technology, with clock speeds up to 4.1GHz across 6 cores, paired to 16GB of CORSAIR RAM and a 240GB Western Digital SSD, the system certainly isnít wanting for processing power to run the latest games with reasonable loading times. An NVIDIA MSI GeForce GTX 1660 Super is equipped to power through 1080p gaming with ease, thanks to the 6GB of GDDR6 memory and 1408 CUDA cores.
Harnessing all of that power is the Thermaltake Versa J24 chassis with tempered glass side panel, RGB fans and lighting, ventilation coming out the wazoo and plenty of room for future upgrades. We also get an INWIN 450W A-Series A45 power supply with 85% efficiency for improved thermals and lower costs at the socket.
With plenty of the obligatory RGB lighting, ample cooling fans, well-regarded components and a nifty price tag, the Infinity X66 Super is certainly shaping up to be a decent little machine, but is it all it appears to be? Letís find out.
About Cyberpower PC
Originally founded in the United States, Cyberpower Inc is one of the leading brands in the competitive US computer market. With vast global backing from leading technology brands such as Intel, AMD, Nvidia, Asus and Microsoft etc, we aim to deliver the most up to date hardware for your needs at wholesale prices, and bring the well renowned name of Cyberpower Inc to the UK. With vision, commitment and determination we can manufacture a vast range of custom built PC systems to suit the needs of any individual or company. Our PC systems are built with up-most care and attention as we strive towards making this not just our profession, but our obsession.