Introduction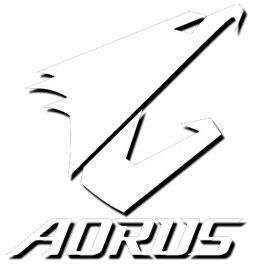 Product on Review
:
AORUS Z270X-Gaming 9
Manufacturer & Sponsor
:
GIGABYTE
Street Price
: £450-500 GBP / $500 USD
This week's release of Intel's new Z270 chipset and Kaby Lake processors has no doubt been a whirlwind for all those concerned. Of the motherboard partners supplying the Z270 chipset, each brand has delivered up at least 10 models – proving how popular demand has become in the performance/enthusiast segment.
The competition is fierce and today we turn to a motherboard which seeks to step out and proclaim itself as the best of the best. Many will now be aware that GIGABYTE's AORUS series is the company's performance range – representing the finest they have to offer. In the spotlight today is the Z270X-Gaming 9 – the flagship model which boasts a catalogue of premium characteristics including: EKWB Hybrid water cooling, dual x16 mode with PLX chip, support for up to 4000MHz DDR4 and Quad-SLI/CrossfireX support.
Is this the very best Z270 motherboard that money can buy?
GIGABYTE on AORUS
GIGABYTE shares the same passion for gaming with all types of gamers. Therefore, we have extended the premium gaming brand – AORUS, the pinnacle of our hardware excellence, to provide a full spectrum of innovative gaming products that deliver the ultimate performance and exemplifies the PC's capability for bringing gamers unprecedented delights. We will continue to participate in global gaming events, connecting with the community and actively listening to gamers' desires in order to create marvellous products that are focused on gamers' needs. AORUS is a team of gamers in the PC industry, looking to side with gamers in their quest for gaming, to challenge the limits, and become legendary.