Packaging & Bundle
Packing front
This version is the 'Citrus' colour which is a vivid yellow a few shades down from that highlighter lime/yellow. The packaging is simple yet elegant which allows full view of the product inside.
Reverse side
At the back we get some detailed specifications of the product and a short overview.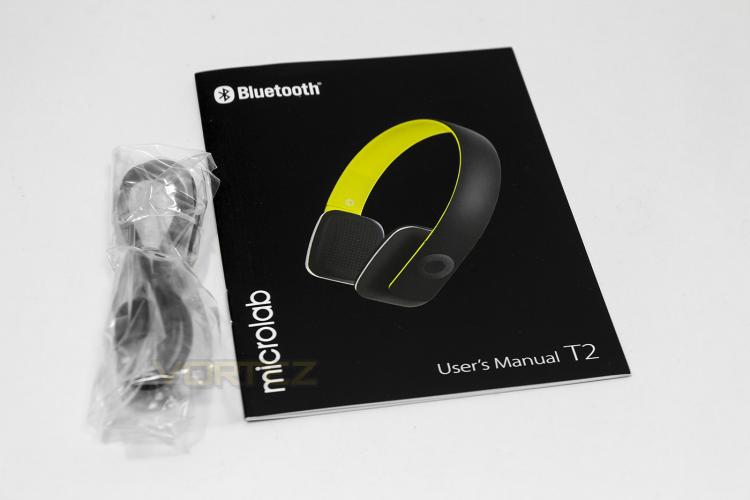 Included accessories
Though light on the accessories in comparison to the T1, the included cable should be all that is needed. Charging will be done by the now common micro USB mobile charger. It is worth noting that this headset only functions via compatible Bluetooth devices.