Performance Testing
Setup, Design & Observations
The Naos QG will worth via USB and function with plug-and-play, though to adjust its settings and access its full functionality you will require the Mionix Hub software.
As I am one that often bashes rubberised surfaces I am pleased to say that the Naos QG has an advanced 4 layer rubberised surface that feels cool, smooth, and pleasing to touch without that sticky, velvety cringe worthy texture and so feels fantastic to hold. The ergonomic shape feels very natural and comfortable and I found no issue holding it with my natural claw grip style either, which is great as it is a palm mouse that doesn't just need to be used by palm grippers.
All the button clicks (main by OMRON, side and mouse by TTC) feel great, each giving a sharp and rapid response. The mouse wheel specifically feels awesome, as it is light to press but not too easy to do so by accident.
In regards to the monitoring, it would be difficult to cross reference accuracy without the correct equipment, but it would be wise to not rely on the heart rate monitor as an accurate statement if you have a heart condition.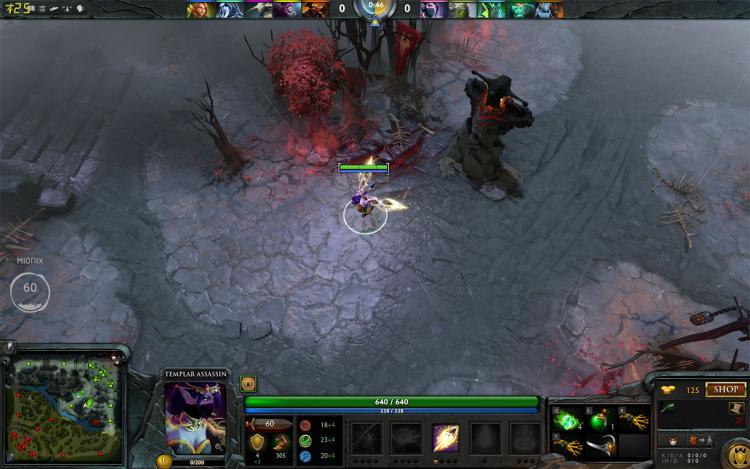 Performance
The Pixart PWM 3360 sensor provided the Naos with flawless tracking across various surfaces at its max 12,000 DPI. The surfaces we tested across are, plain black fabric mouse mat, white paper, glossy coloured magazine, plain card, and bare wood veneer desktop. The ARM processor controls the tracking impressively well, displaying only a tiny amount of jitter at its highest DPI.
In our gaming tests across DOTA 2 and CS:GO, we found that the Naos QG have a responsive and highly accurate performance that felt comfortable and reliable. The overlay software via Overwolf we felt like it could be more of a distraction that its worth, but if you are someone that streams on twitch it could be an interesting way to display and share your experience with your viewers.