Introduction
Product on Review:
Razer BlackWidow Elite
Manufacturer:
Razer
Street Price:
GBP £169.99 / USD $169.99 / AU $299.95
Razer have long been a household name in the PC gaming peripherals market, with their BlackWidow range of keyboards a "go to" when wanting the best, though they haven't been without their annoyances in the past. Today we look at the Razer BlackWidow Elite, hoping to improve on the previous formula which, it must be said, wasn't without its annoyances.
Revisions and on the BlackWidow Elite include dedicated media keys and volume controls, height-adjustable leatherette wrist rest, tweaked ports layout and cable routing built into the underside.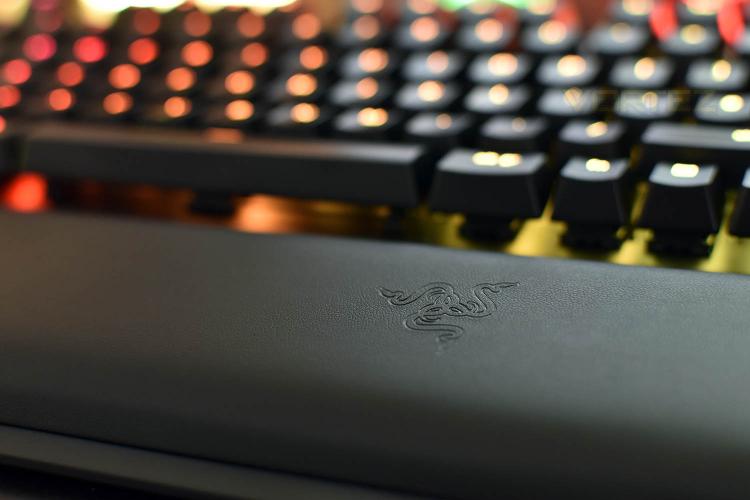 Along with the above improvements, Razer have also implemented sidewalls onto their keyswitches, increasing lateral stability the overall feel of the keys, while the new design also helps reduce the ingress of dirt and moisture.
We've actually used the BlackWidow Chroma V2 for the last 18 months, putting us in the perfect position to fuly evaluate the new iteration, so let's get down to business and see if the Razer BlackWidow Elite is worth the £170/$170/$300 asking price.
Razer on the BlackWidow Elite:
The Razer BlackWidow has always been the gold standard for gaming keyboards, and now we've taken its components to the next level—an updated Razer™ Mechanical Switch and the new Multi-Function Digital Dial. Meet the Razer BlackWidow Elite. Designed as the most complete mechanical gaming keyboard in any arena. Featuring Razer Hypershift and Hybrid On-board and Cloud Memory, you can now turn every key into a macro key and activate your preferred settings from anywhere.