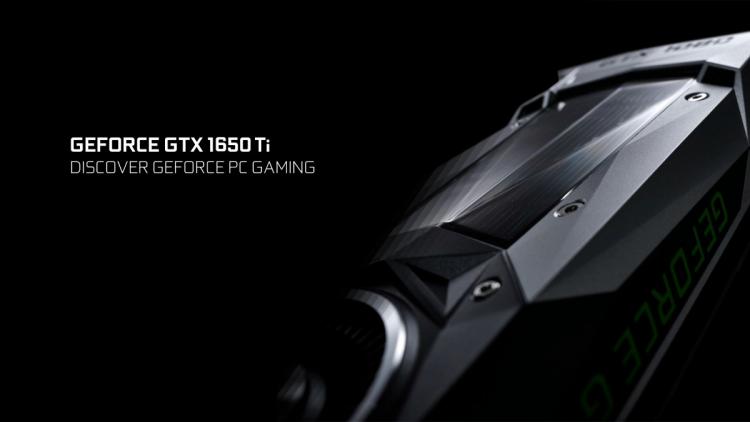 Late last month
a broad launch window of October 2019 for
NVIDIA
's upcoming GeForce GTX 1650 Ti graphics card was reported. This week further grist has been added to that particular mill, with the 22nd of the month identified as a likely release day candidate before the card has even been officially announced. The question is, how credible is this information?
The news comes from Chinese website
ITHome via Fudzilla
, and like all rumours should be taken with a grain of salt. Nothing is offered beyond the date of the 22nd, although some technical specifications and relative position in NVIDIA's product stack have been easy to infer. It is, for instance, likely that the GPU will be based on the chip seen in the mobile GTX 1650; unlike the desktop GTX 1650, NVIDIA's laptop model has a full-fat TU117 with 1024 CUDA cores.
A late October release seems logical if NVIDIA are running under the assumption that AMD are planning to unveil new mainstream Radeon hardware below the RX 5700-series. If nothing else, it would give them an opportunity to respond by adjusting GTX 16-series pricing, even if GTX 1650 Ti performance fails to match AMD's typically strong entry-level/midrange products. Recent hardware launches have also been on a Tuesday, adding weight to the date stated.
NVIDIA and AMD are of course keeping their plans under wraps, such is the importance of these product lines (despite the relative lack of press attention their receive). But if we had to make a call, October 22nd seems like a pretty educated guess as things stand.
SOURCE:
Fudzilla