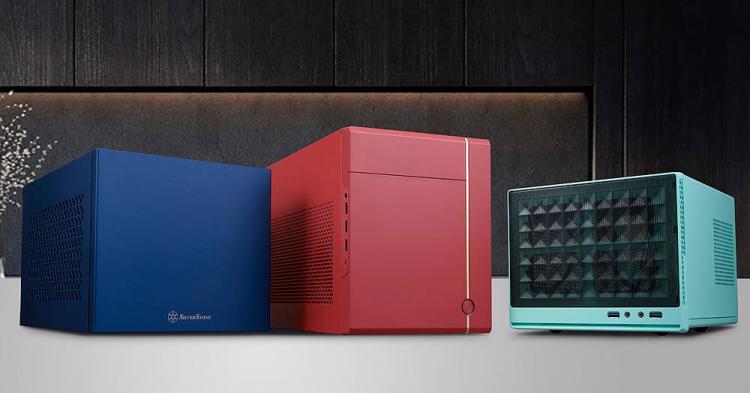 In a recent Instagram post by SilverStone Technology, they are considering new colours to be added to their SUGO Series of mini-ITX cases, specifically the SUGO 13, SUGO 14, and SUGO 15 models. The SilverStone SUGO 14 and SUGO 15 are newly released models last year, both are mini-ITX cube cases with a similar internal layout that can support up to a triple-slot graphics card including high-end NVIDIA GeForce RTX 30-Series GPUs. Both mini-ITX chassis models also support 240mm radiators allowing builders to fit 240mm AIO liquid coolers.
Currently, the SilverStone SUGO 13 is available in black, white, and pink colours; the SilverStone SUGO 14 is available in black and white colours; and the SilverStone SUGO 15 is available in black and silver colours. SilverStone considers adding new colours for the SUGO Series mini-ITX chassis models including red, cyan, and blue.
For more information about the SilverStone SUGO Series mini-ITX chassis, please visit the following product page links below.
SilverStone SUGO 13
SilverStone SUGO 14
SilverStone SUGO 15
Source: SilverStone Technology – Instagram