Microsoft's entry to the premium laptop market started with the introduction of the
13 Inch Surface Book
, and VAIO wants in on the game too.
At $1,800 USD their VAIO Z Flip will feature a 13 inch screen touch screen at a crystal clear 2560 by 1440 IPS panel for great color reproduction. Along with an INTEL i7 and 16 gigs of
DDR4
, this laptop is sure to bring Ultrabook like speeds with elegant design.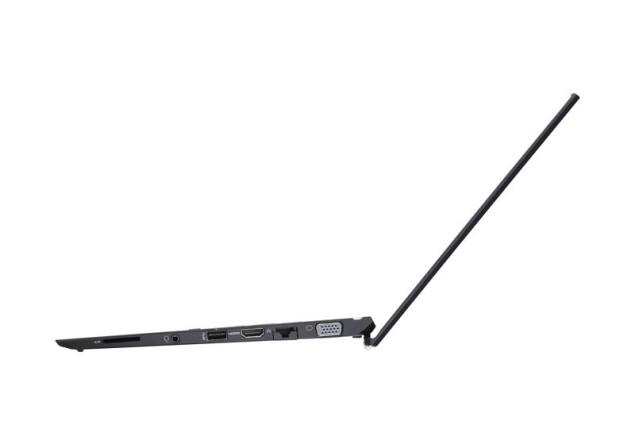 Coming in at $1,499 USD the cheaper version of the VAIO Z Flip will feature a 1920 by 1080 IPS panel, an INTEL i5 and a suspected 8 gigs of ram. The biggest difference being the lack of a touch screen.
Both have an expected 10-11 hour battery life, windows 10 included. And both versions are expected to have upgrade availability which can include an
M.2 SSD
and more storage options.

As a sub $2,000 USD laptop VAIO is entering their Ultrabook at an extremely competitive price point compared to Microsoft's Surface Book. With a great design and a more competitive price point everything looks quite promising. Both models are expected to be purchasable next month.
SOURCE:
WCCFTech
,
VAIO