Introduction
Product on Review
:
Microlab T2
Manufacturer & Sponsor
:
Microlab
Street Price
: £30-£40
A little while ago we took a look at
Microlabs T1
Bluetooth headset, and now to complement that, Microlab have released the T2. Priced a little lower than the T1, the T2 is a lightweight and compact Bluetooth headset packed with 40mm drivers and is available in Citrus, Orange and Sky Blue colours against a rubberised black finish. Unlike the T1, it does away with various flashy features, such as being able to fold and various included accessories, making the T2 a 'no fuss' Bluetooth headset solution. However, it does away with the versatility too, meaning it can only be used via Bluetooth.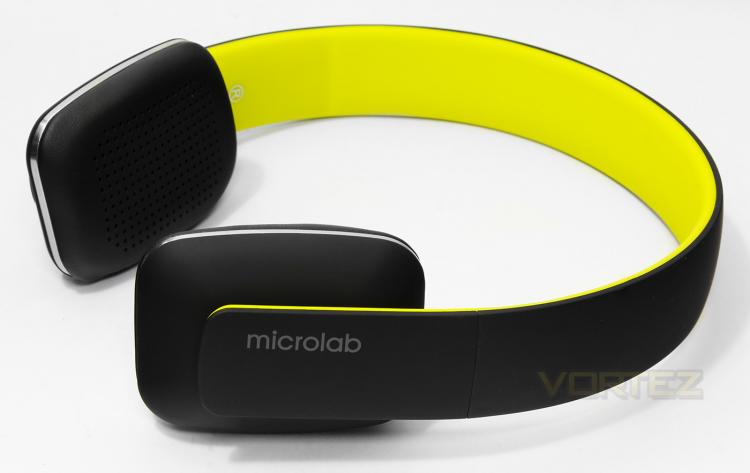 Overview by Microlab
Incorporating the latest Bluetooth® wireless technology, this headset brings you CD-level wireless sound enjoyment. It can stream music from various digital products such as Smartphones, Tablets and other Bluetooth® wireless technology enabled devices by Bluetooth® connection.

The ear pads are made of durable rubbery material for prolong use and comfortable wear, and the headband is of good flexibility to fit most head crowns. With its built-in sensitive microphone, the set makes it easy for you to depress to talk. There are control buttons on it for you to adjust the volume or control the playback.

Designed with beautiful finishes and built-in battery capable of 14 hours of playback, this headset system is ideal for your personal entertainment.